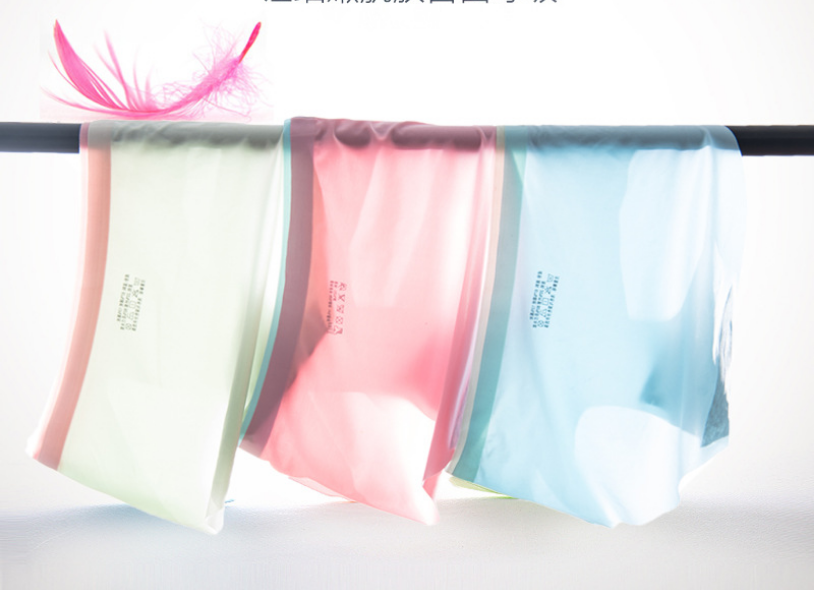 Seamless panty always be the priority when you need to choose your panty.
Why Seamless panty so popular?
It can be known as No show panty and is produce from latest technology in order to design a no show or no line effect under clothing. The concept is to bring the most comfort feeling to our skin and invisible to show under clothing. This can help to avoid some embarass moment. This innovation also apply to other apparel like bra or waist shaper.
What is the benefits?
1) body shaping
2) Comfort to skin
3) easy to clean
4) Push up and gathering effect
5) No Show feature under clothing
what's situation will occur if wearing just ordinary panty?
The panty will be visible under some of your clothes.
Seamless panty can wear under any occasion such as under dinner gown, evening dresses or even wedding gown, dresses, or jeans for outing
Choose the right color of seamless panty and match with your gown's color.
Skin color always be the best color as this color is your skin color and it can wear with any colors under the clothing.