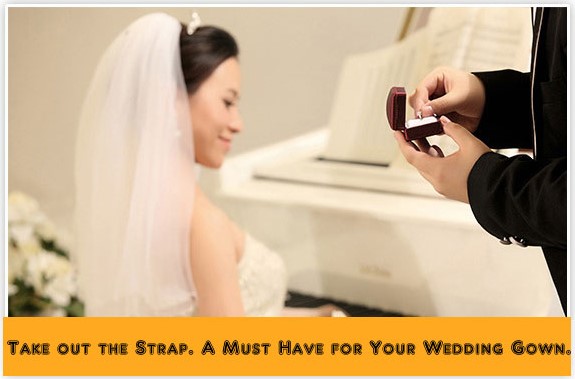 Seamless bra always be the priority when you need to choose your bra.
Why Seamless bra so popular?
Seamless bra also can known as No show bra and is produce from latest technology in order to design a no show or no line bra. The seamless's concept is to bring the most comfort feeling to our skin. This innovation also apply to other apparel like panty or waist shaper.
What is the benefit?
1) body shaping
2) Comfort to skin
3) easy to clean
4) Push up and gathering effect
5) No Show feature under clothing
what's situation will occur if wearing just ordinary bra?
sagging, accessory breast, etc
Now seamless concept had been widely used. below show few example of seamless bras
1) 1/2 Cup
2) 3/4 Cup
3) U plunge bra
4) Front Buckle Y strap Bra Set (seamless bra with sexy panty)
5) Seamless Push Up bra
It is highly suitable wear with dinner gown, evening dresses or even wedding gown.
Take away the straps and u will be able to wear your wedding gown.
Choose the right color of seamless bra and match it with your gown's color.
Skin color always my best color as this can wear with any colors of the clothing.